InsideHook
From the fashion-forward to the thrill-seeker, I was the Photo Editor at InsideHook—responsible for curating imagery for daily editorials. My knowledge in the pop-culture space helped me select and sometimes create the most ideal images for each article.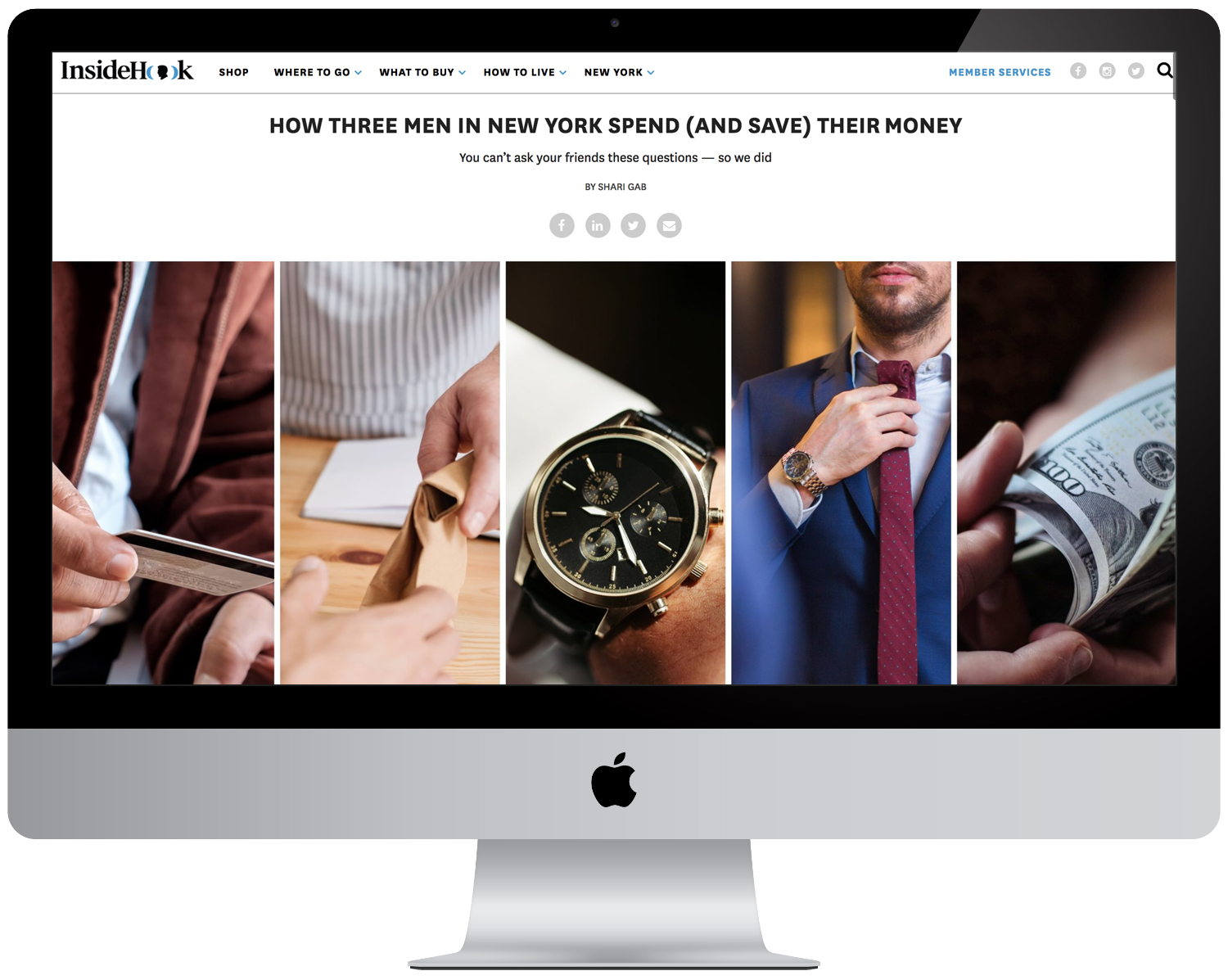 HOW THREE MEN IN CHICAGO SPEND (AND SAVE) THEIR MONEY
You can't ask your friends these questions — so we did
RYAN GOSLING'S 10 MOST ICONIC MOVIE JACKETS, RANKED
All hail the based, brooding lord of outerwear
SEVEN CHICAGO-MADE GAMES TO RIVAL CARDS AGAINST HUMANITY
Pick a card game, any card game
365 DAYS OF POLAROID NUDES, COMING TO A NIGHTSTAND NEAR YOU
Best page-a-day calendar ever?
THE 40 ESSENTIAL COFFEE-TABLE BOOKS OF 2017
We're gonna need a bigger coffee table
7 CHICAGO-MADE PRINT SHOPS THAT WON'T BREAK THE BANK
Gussy up your walls, like so
THE BEST T-SHIRTS FOR ALL 30 MLB TEAMS
Take these out to the ballgame
The best movies, TV, books and music for May.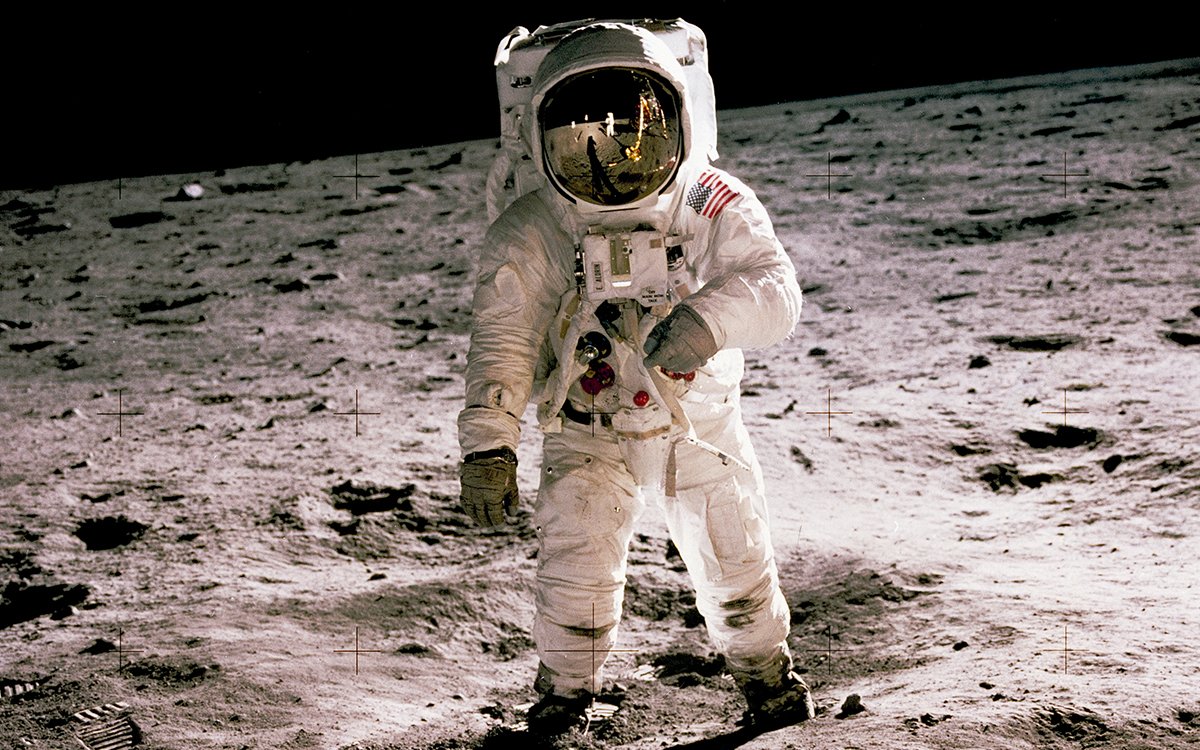 NASA'S NEW PHOTO ARCHIVE IS A BLACK HOLE OF LOST PRODUCTIVITY
For the first time in history, all their images in one place
THESE '60S UNDIES ADS PROVE THAT SEX HAS BEEN SELLING FOR A WHILE NOW
Who put the Victoria's Secret catalogue in a time machine?
WHICH CHICAGO TV SERIES SHOULD YOU BINGE THIS WINTER?
FORGET HAUNTED HOUSES. THESE 5 PLACES DELIVER REAL HORRORS.
Exploring Chicago's darkside with local historian Adam Selzer
THE FIVE ESSENTIAL MEN'S JACKETS FOR FALL
In a range of styles and price points
UNDER THE INFLUENCE: ROB WASHINGTON
Our man over at Sir & Madame on five labels you should know
NINE NYC RESTAURANTS THAT PREDATE THE MCKINLEY ADMINISTRATION
There's a reason they're still standing.
A 25TH-ANNIVERSARY GUIDE TO KEVIN MCALLISTER'S NYC
First, you check into the Plaza
THE SIX BEST REALLY, REALLY OLD RESTAURANTS IN SF
Half a dozen eateries that have stood the test of time
25 GREAT LA RESTAURANTS WITH 50+ YEARS UNDER THEIR BELTS
Burgers. Pastas. Tacos. And the original French Dip.